Since 1974
CLINIQUE DU CHEVEU
LABORATORY
OUR HISTORY
The history of Clinique du Cheveu is above all the story of a passion for hair and hair well-being. For more than 25 years our biologists and chemists have analyzed and studied the delicate mechanics of the hair in order to identify all the subtleties and then to create and propose innovating solutions of diagnosis and hair treatment in strict respect of the scalp.
Our range of deep treatments for hair and scalps is the result of an intense and constant research of natural ingredients and objectified assets drawn from the endless riches of nature. The entire range of hair treatments is scientifically formulated based on components of natural and biological origin guaranteeing a particular effectiveness on the deficiencies of the hair and the scalp.
1974
Creation and opening of the 1st Clinique du Cheveu
1990
Development of the network of specialized institutes in France
2000
19 institutes Clinique du Cheveu in France
2003
Development of the network in Belgium and Luxembourg
2010
International development of the Clinique du Cheveu network
2016
Clinique du Cheveu Network into 11 countries
THE REQUIREMENT
OF OUR FORMULAS
The guarantee of the effectiveness of our treatments in the respect of hair and scalp
OUR THREE QUALITY COMMITMENTS
PROVEN EFFECTIVENESS
Our hair treatments, tested under medical supervision, have proven efficacy to 95% in cases of hair loss and more than 80% in stimulating hair growth.
SAFETY TESTS
Before any product is placed on the market, all the products in our range are subjected to strict tests of ocular and skin irritations and to safety assessments carried out by an independent toxicologist.
QUALITY FORMULAS
Our proprietary formulas, based on biological and natural ingredients, guarantee optimal efficiency and comfort as well as visible and lasting results on all types of hair.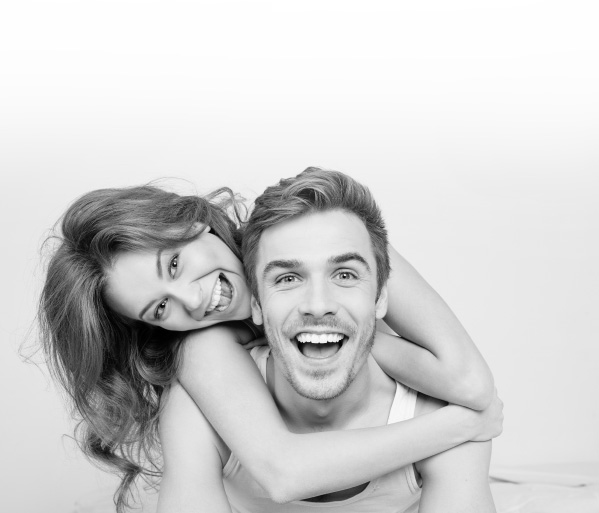 WHY
CHOOSING
THE N°1
– A real full capillary diagnosis with analysis of hair fiber, scalp and hair bulb sampling with microscope and specific software,
– A full range of hair treatments, based on natural and organic components, treating all capillary deficiencies while respecting the hair and scalp,
– Products tested under medical supervision and have proven efficacy to 95% in cases of hair loss,
– Specific hair care made in an institute with a device manufactured in France and offering all the guarantees of safety and efficiency,
– A network of specialized institutes present in 11 countries in Europe and outside Europe.
So make the right choice, for you to be diagnosed and treated, choose the N ° 1